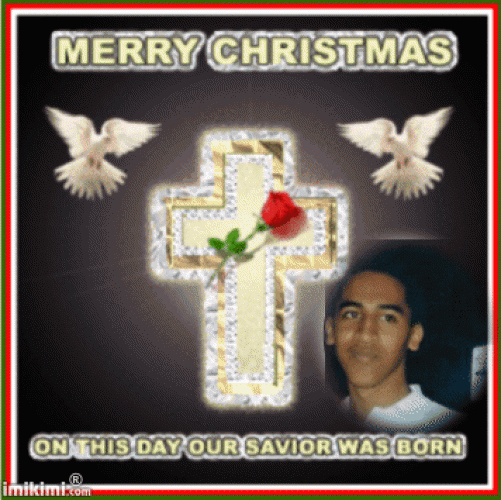 PRECIOUS SON
"For I am convinced that neither death, nor life, nor Angels,
nor principalities, nor things present, nor things to come,
nor powers, nor height, nor depth, nor any other created
things, will be able to separate us from the love of God,
which is in Christ."
~Romans 8: 38-39
Sister Sarah was getting old. One day after church services
the minister came to her and said, "Sister, you are getting
along in years and I was wondering if you have given any
thought to the hereafter."
Why, Reverend," she replied, "I think about the hereafter
all the time. I walk from the living room to the kitchen
and think to myself " What did I come in here after?"
~Unknown Source
A person starts to live when he can live outside
himself. Few are those who see with their own eyes
and feel with their own hearts.
~Albert Einstein
When I pass, speak freely of my
shortcomings and my flaws. Learn from them,
for I'll have no ego to injure.
Aaron McGruder
Death is more universal than life,
everyone dies but not everyone lives.
~ A. Saxchs
Do not fear death so much,
but rather the inadequate life.
~Bertolt Brecht
For certain is death for the born
And certain is birth for the dead;
Therefore over the inevitable
Thou shouldst not grieve.
~ Bhagavad Gita
Death is better, a milder fate than tyranny.
~Aeschylus
We do not die because we have to die,
we die because one day, and not so long ago,
our consciousness was forced to deem it necessary.
~Antonin Artaud
He not busy being born is busy dying.
~Bob Dylan
A man should not leave this earth with unfinished business.
He should live each day as if it was a pre-flight check.
He should ask each morning, am I prepared to lift-off?
~Diane Frolov and
Death is the enemy. I spent 10 years of my life singlemindedly studying, practicing, fighting hand to hand in close quarters to defeat the enemy, to send him back bloodied and humble and I am not going to roll over and surrender.
~Diane Frolov and
I am going to concentrate on what's important in life. I'm going to strive everyday to be a kind and generous and loving person. I'm going to keep death right here, so that anytime I even think about getting angry at you or anybody else, I'll see death and I'll remember
~Diane Frolov and
It's no accident that the church and
the graveyard stand side by side.
The city of the dead sleeps encircled by the city of the living
~Diane Frolov and
Death is nothing to us, since when we are,
death has not come, and when death
has come, we are not.
~Epicurus
I hope the leaving is joyful;
and I hope never to return.
~Frida Kahlo
Our greatest glory is not in never falling
but in rising every time we falls.
~Confucius