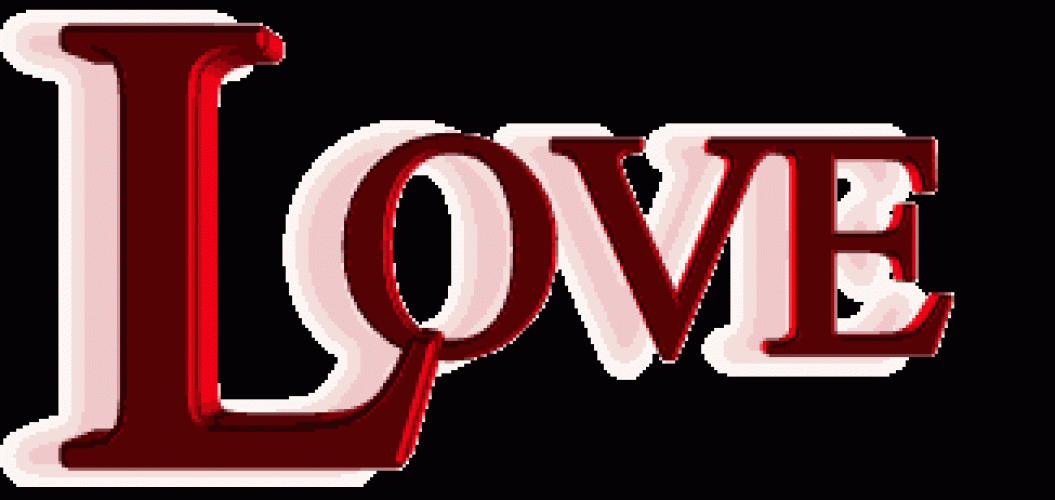 Patrick has three brothers, Steve, Frederick, and Kevin. We have been living in West Warwick for ten years. Ever since I can remember, my house has been full of kids from the neighborhood, school, etc. When I got married, I lived in Boston, Mass where Steve and Frederick were born. We moved to Pawtucket after living almost five years in Boston. Patrick and Kevin were born in Providence. We lived in Pawtucket from three different houses until my elder son, Steve, began high school; then we moved to West Warwick.
Before we had moved to West Warwick, I told my boys that we are moving to a small town... the neighbor is very calm. There are no kids outside. They told me, "Don't worry Mother, we will make friends within two weeks." I figure, we will be living in a quiet neighborhood, and I will not have their old friends crowding my house all day, because it's about half an hour driving. Was I wrong? Soon we had moved in, my sons started bringing new friends home. My house is still full of kids, boys, girls.
After two decades of noises, wrestling, arguing among the boys ( Patrick was very quiet as he was growing up. He had changed into a nice, kind, polite, and respectable son, friend) in my house, the whole atmosphere is changed. Steve has his own place. Patrick left my life to join God. I am very happy that Steve has his own place with his family. But with Patrick, my whole world, life is gone with him. My life is changed for the worse until I meet again my loving son. I can't think or want anything else but my Patrick in my life.
GOD BLESS YOU PATRICK!
PATRICK
, YOU ARE FOREVER LOVED AND CHERISHED. YOU ARE ALWAYS REMEMBERED.
YOU ARE ALWAYS MISSED.

My four sons: Steve, Frederick, Patrick, and Kevin
Patrick and his girlfriend, Monica
My Family on a vacation in Disney World, Florida
My elder son, Steve and his fiancee, Tina
My beloved son, Patrick and me


Steve and his daughter Alyana




My son, Steve's daughter Braelynn


This is my Family.